Costa Rica Property Tour Itinerary in photos
Here is a brief view in photos of what your visit to our guest house will entail. Come along and see what you will see and do as we tour our real estate developments in Costa Rica.
You'll take your international flight to San Jose, Costa Rica (airport code SJO)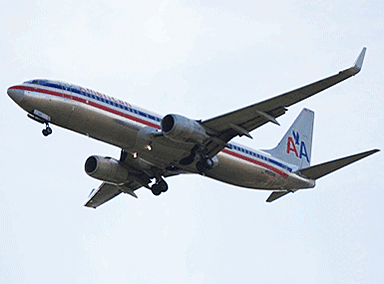 You'll arrive at the newly remodeled terminal in San Jose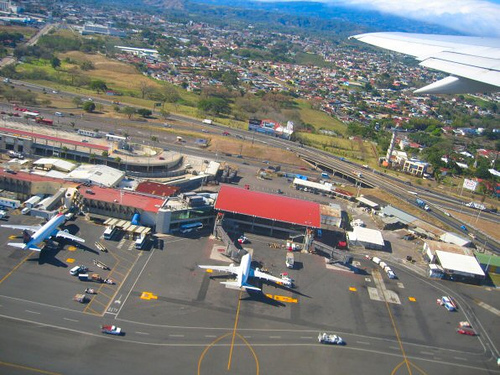 We'll be waiting at the airport for you when you arrive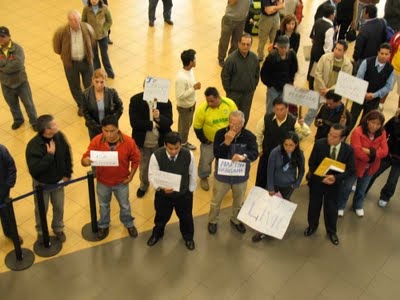 We'll take you to the Martino Hotel and Resort where you can swim, enjoy the restaurant, spa or gym, or just relax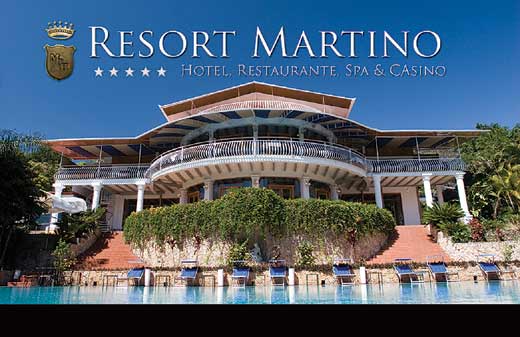 On the following morning after a great breakfast we'll head down to our development. We leave from the lower parking lot at 8:15 am so don't be late.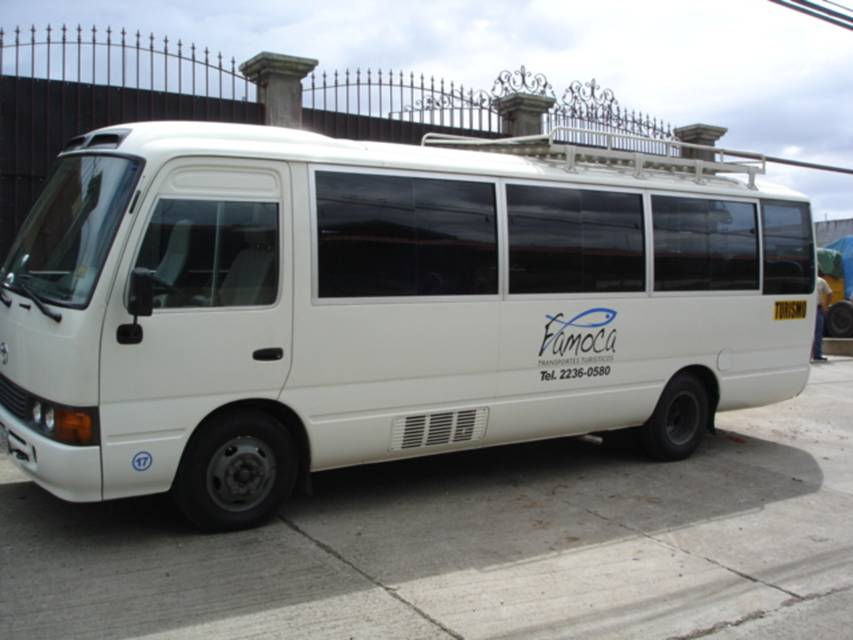 We'll drive the new toll road & new coastal highway to get down to our real estate development in Costa Rica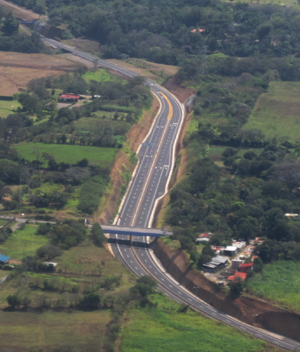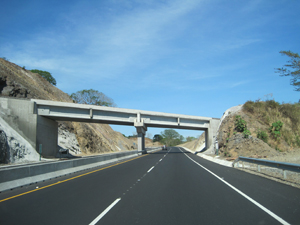 We'll arrive at our 8 room guest house and assign rooms to each guest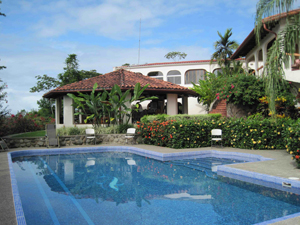 We'll feed you a great lunch with plenty of fresh food, fruits and vegetables in our rancho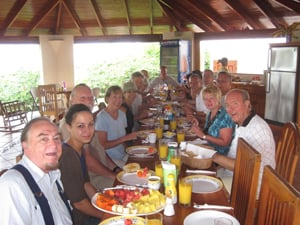 We'll have some time to relax before heading out to look at some of the custom homes we've built for clients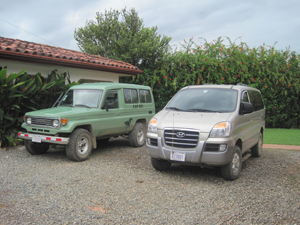 We want to show you homes to help you understand how to build on our terrain to maximize the views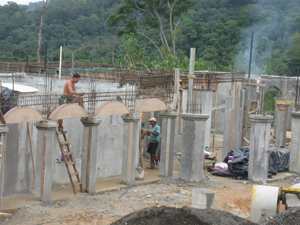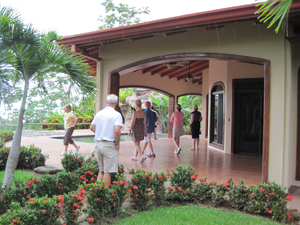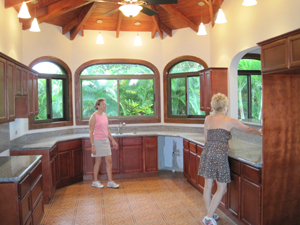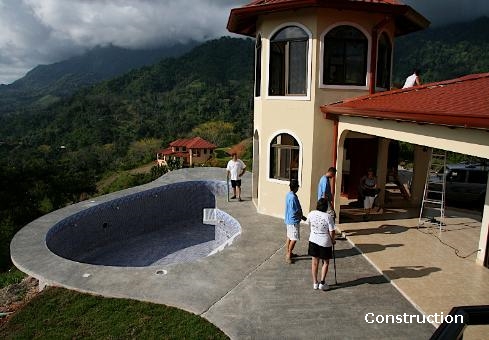 We'll see a variety of custom homes that we have built, small ones, large ones, in various stages of construction. We'll see swimming pools being built, site work and plenty of finish work.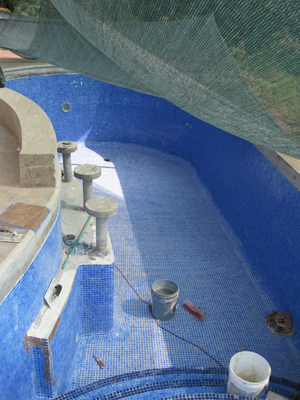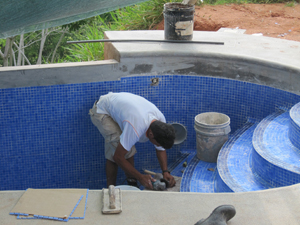 After our tour of property we've been building in Costa Rica, we'll head back to the guest house for a swim before dinner.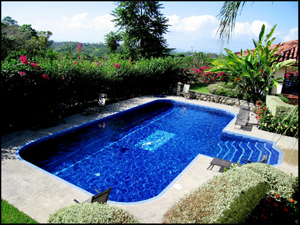 Then we'll eat a great dinner with friends, and after dinner maybe watch some TV or play pool. Our chef caters to every dietary requirement so you need not worry if you are vegetarian, vegan, can't eat fried foods, are allergic to fish, lactose intorlerant, need gluton free meals, only eat raw food, no salt, etc.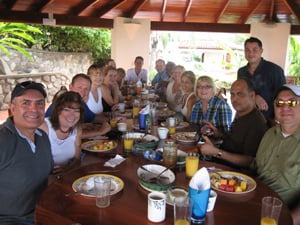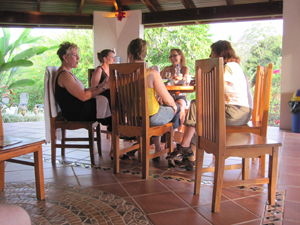 On the following day, we'll eat breakfast and then head out to look at available home sites and lots in the morning. We'll see ocean view and mountain view and combinations of both, we'll see low priced to high priced for every budget. If you want to build a business or restaurant, we have those properties available too. We cater every tour to look at what each group is interested in. We have too much to look at otherwise.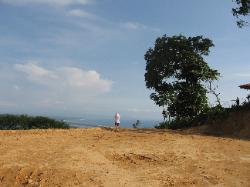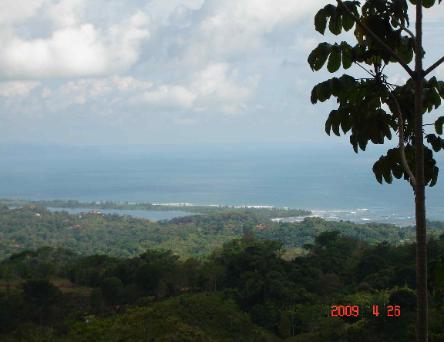 we'll also visit our 10,000 square foot woodshop where we make all our own windows, doors, cabinets, counters, wrought iron work and anything else our clients may need in their home design.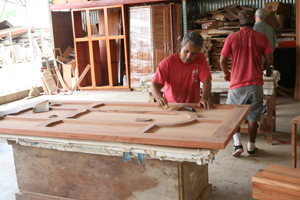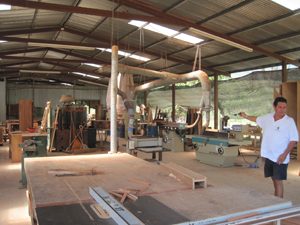 In the afternoon we'll visit a local beach and swim in the ocean, check out local shopping including a grocery store or the farmers market if the day of the week is right. We want you to get a feel for what life is like here and who your neighbors are.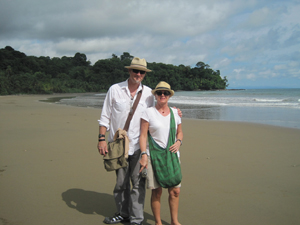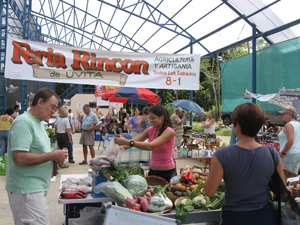 On the last morning of our tour, we'll feed you breakfast and load everyone up for the scenic ride back to San Jose. We arrive back in San Jose by 1:00 pm or so and after a stop at the airport, we drop those staying longer at local hotels. We also drop people along the way who might want to stop in Manuel Antonio, Dominical, Jaco or anywhere else we drive by. We drop you at a taxi stand if you want to get off along the way.