Gary and Sandy from New Mexico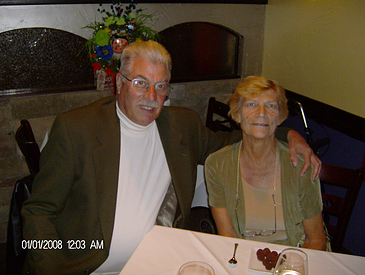 Gary spent 36 years in the area of Human Resources, 17 with Reynolds Metals Company and 19 with a brass company called Extruded Metals, both no longer in existence. He retired from Extruded Metals in December of 2003 and moved with his wife Sandy to Las Cruces, NM from Grand Rapids, MI.
Sandy spent 26 years in software support with IBM, Amway and Foremost Insurance. She recently underwent numerous surgeries and has had both hips and knees replaced. They're expecting she'll be able to travel to Costa Rica without a wheelchair by the end of February and begin planning on building their home.