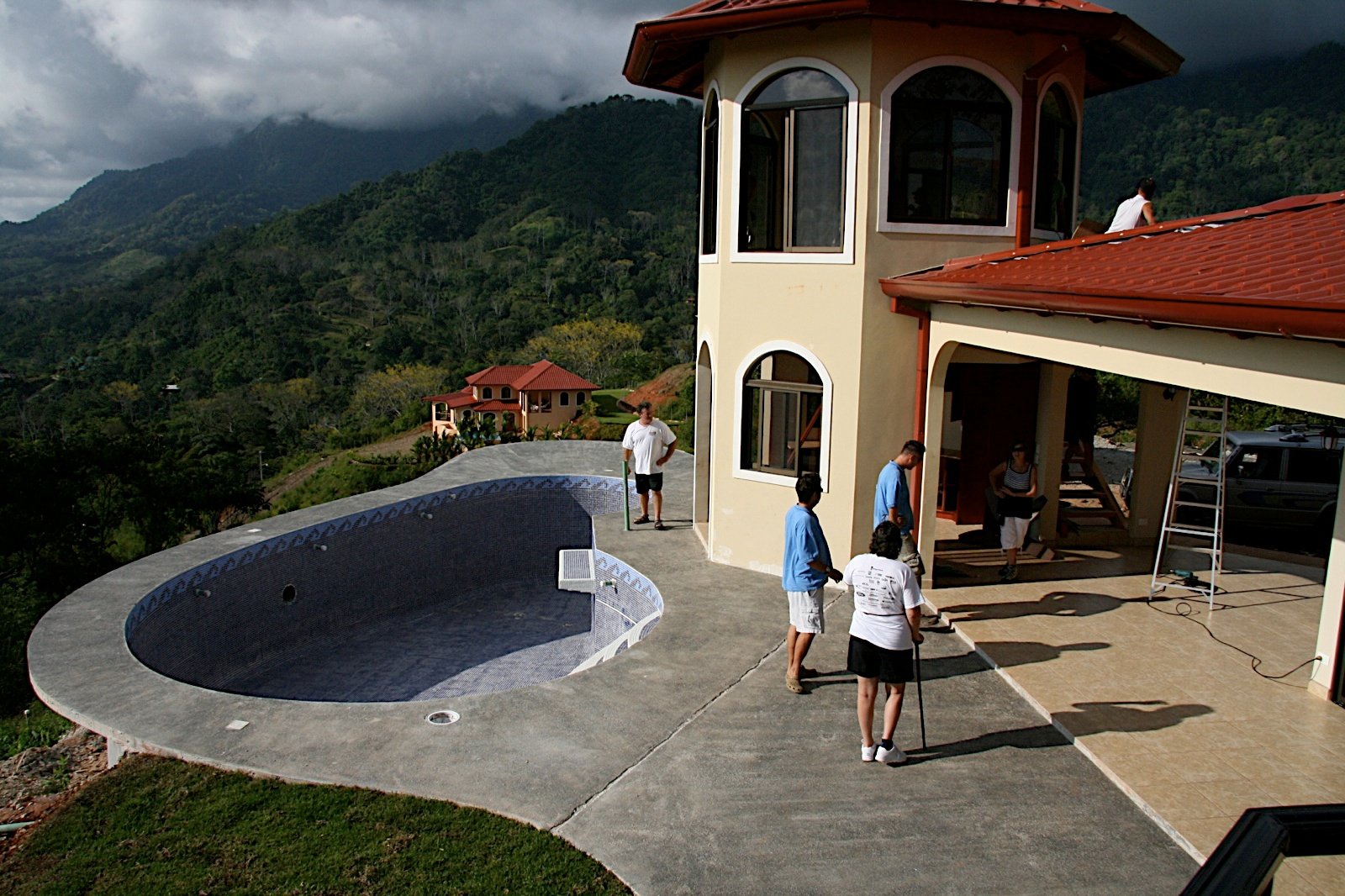 Covid19 closed Costa Rica to the world for much of 2020. They finally opened their airport to all international destinations as of November 1, 2020. The lack of tourism had a significant impact on some people, especially those with rental properties or investment properties they'd planned on selling last year. Here is a list of special deals we've come across that we don't often see. Remember back in 2007 and 2008 when some properties in Florida were sold for less than the cost to build them. That's almost the case right now in Costa Rica but mostly for investment parcels and hotels, which have suffered the most. investment parcel listings can be found here
Show me the deals! Bargains can be had from a variety of sources; solvent developers who need infusions of cash to turn around lackluster sales, motivated expats who now need to sell as a result of changing economic situations, investors on the secondary market who need to adjust their exit strategy. All of these conditions have created buying opportunities we have not seen in years. The situation will likely change quickly however as vaccines are rolled out and the disruption in travel eases away.
On Sale: The developer I have sold for over the past 15 years has recently offered a reduction in building cost of nearly 10% as well as offering some 2 and 3 bedroom "house and pool" packages priced from $200k to $215k. These packages don't include the home site but they're being offered at substantial discount prices right now. Costa Rica has traditionally been a good market for strong rental income opportunities and with property management companies already in place, the opportunity to buy at wholesale prices has never been better.
Cash is King action plan:
I have a motivated seller on the secondary market who has a community lot in a well-established
gated development just a few miles from the beach offering a "ready to build" lot, complete with water and electric pandemic priced at just $16,000. Similar lots have sold for $40,000 or more. Don't expect financing at these low prices but if you justskip your double mocha latte at Starbucks for a few years, you can afford some of these.
I have a .75 acre ocean view parcel "on sale" at $105,000 that was previously listed at $145,000. This home site is fully improved and sits on a nice high ridge with a great ocean and mountain view. The lot is toward the end of a cul-de-sac and next door to a very profitable high end rental property.
enormous.
I also have a resale lot in well established development that has been reduced by nearly 50% and is now being offered at $35,000. The lot is fully improved and ready to build on. Owner financing is available with 40% down.
I have a listing for a nice 2 bedroom, 2 bath fully furnished with a pool in the village of Ojochal that's bargain priced at $299,000 but the owner said bring all offers. Pictures and details are available on request.
I've got an ocean front condo in Jaco, fully furnished and on offer for $235,000, two bedroom, two bath with nice ocean facing balcony just a few steps from the beach and fully furnished. There's a great common area pool and rental management is available.
I've got a listing for a 3 plex right in the village of Ojochal listed for quick sale at $140,000, three rental units, live in one and rent the other two. This "tico style" property is currently rented, just step in and make your money or improve the property as you like. Great walking location right in Ojochal.
How do you take advantage of these bargains? I can custom design a bargain shopping or investment
property tour just for you. Keep in mind that I've offered group and individual property tours for the past 15 years and have inside knowledge on most markets in Costa Rica and Panama (other than the Caribbean side). With our fleet of luxury SUV's, English speaking drivers and 3 tour vans we can accommodate individuals as well as groups. We are super Covid cautious and practice safe tour techniques. I can also take anyone on "virtual" property tours via zoom or with you on your laptop and me on mine, navigating using Bing or Google satellite maps. I can show you the deals as well as where the tourist amenities are, things like hospitals, restaurants, supermarkets, beaches etc. We even have a few sellers offering owner financing.
These "Sale Prices" won't likely last for long so if you are serious about owning in Costa Rica, diversifying your real estate holdings, owning a rental property or just owning raw land, contact me right away to hear more about these bargain offerings. I can send you an updated short list of current offerings that will be sure to peak your interest. The list keeps changing as these properties are snapped up but and keep in mind that in most cases these deals are "cash only" but often a small deposit can hold a deal until you can get down to visit, but taking a property off the market does sometimes require a small non refundable deposit. Opportunities like these don't happen every day
so why not take some of those stock market winnings and diversify into international property. You'll be glad you did!.
Read More