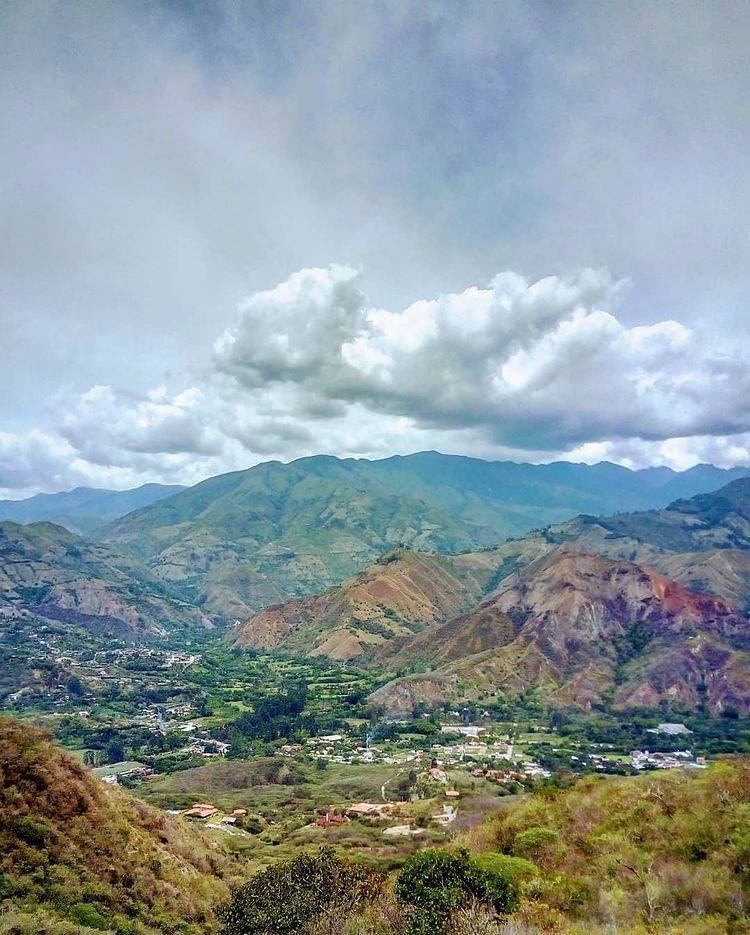 Ecuador
Read More
Tags: Americans living overseas, Ecuador, Ecuador Real estate, international living, international investing, Boomers, best place to retire abroad, expatriate living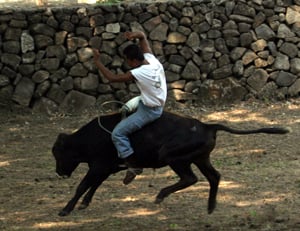 If you happen to be in Costa Rica at the right time of year, a fun thing to do is going to the many rodeos, horse demonstrations or "bull fights". Horses are almost a national symbol in Costa Rica and always a cause for a celebration. Rodeos are staged throughout the country and many small towns have their own rodeo or bull ring. There are also some portable ones and even a circuit of professional riders that tour around and appear at shows.
Read More
Tags: Panama, Mexico, Belize, Ecuador, adventure travel, affordable healthcare, Buenos Aires, Colombia, cotacachi, Cuenca, Doing Business in Panama, easy retirement, Ecuador Real estate, Fortaleza, Fortaleza real estate, healthcare abroad, international real estate, investment, investments, invest overseas, live in Colombia, Live in Costa Rica, live in Ecuador, live in Mexico, live in Panama, live overseas, low cost of living, Mexico healthcare, mexico real estate, offshore banking, Quality of Life Index, real estate in Uruguay, real estate investment, retire overseas, Travel travel writing, Tulum, Uruguay vacations, wealth protection, weird and wonderful, Costa Rica
I arrived in Quito last night to set up my booth for International Living´s `'Ultimate Event'. The event runs all week at the Swissotel in Quito and we (Pacific Lots) are the major sponsor of the event. I have three speaking spots, one on Costa Rica in General, one on our developments and one on health tourism in Costa Rica. I managed to get our 10 foot display here in one piece, along with our pòsters, DVD´s, brochures, etc. Keep in mind that Quito is 8,000 feet elevation and remember that I live at sea level so I will likely feel like a guppy out of water for the next 6 days.
Read More
Tags: Ecuador, International Living Event, Quito