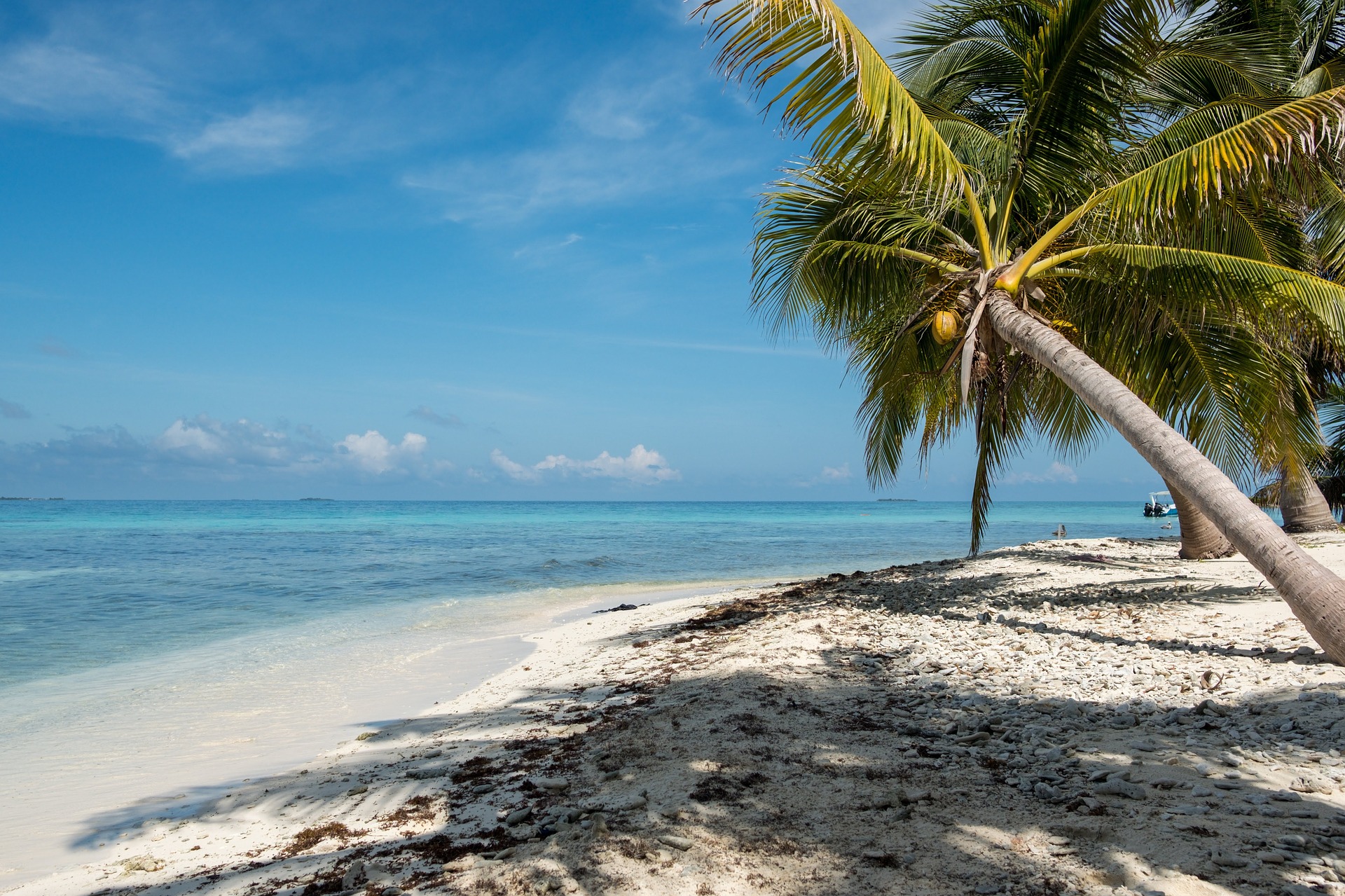 Belize
Read More
Tags: Expats, Belize, boomers abroad, Baby boomers, retiring abroad, best place to retire overseas, Expat Living, expatriate living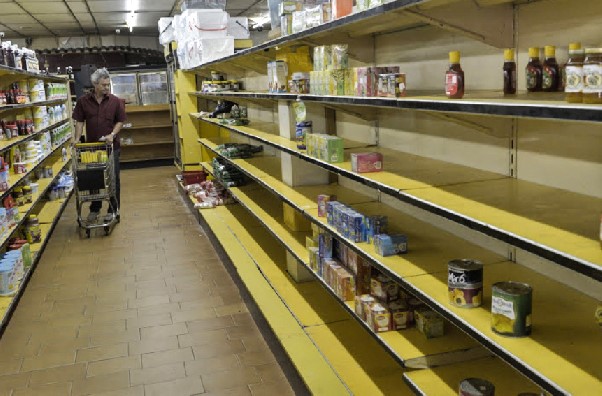 Venezuela brief history. Hugo Chavez was elected president in April 1999. He served the longest consecutive term of any president in Venezuela history but also used state power to change the constitution to eliminate term limits. He claimed this was best for the socialist reforms he implemented. Upon his death in March of 2013, Vice President Nicolas Maduro assumed the presidency. In a special election held that April 2013, Maduro was officially elected. Maduro was a bus driver and union leader and advanced under Chavez to be elected to the National Assembly in 2000.
Read More
Tags: Sustainable living, expat life, Expat Living, Central America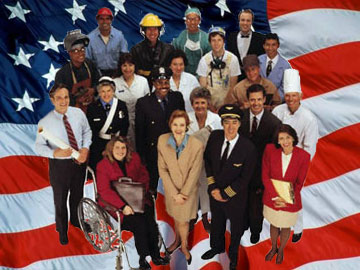 Where to retire? As an American baby boomer my choices are nearly endless. Like most others, I want a safe place with great health care options. I want easy access, low airfare and lots of airlines servicing the country. I also want a stable government, a healthy economy and great weather. I am personally planning to spend my retirement years living outside the US, as an expatriate. What's an expatriate you ask? Someone choosing to live outside their home country. Americans are leaving the US in record numbers. The value of the US dollar has been declining as the US continues to print money at a record pace. This dilutes the value of your savings if in dollars.
Read More
Tags: americans living outside the US, retire overseas, best place to retire abroad, best place to retire overseas, best places to Retire Overseas, expat life, Expat Living, expatriate life, expatriate living, retire Costa Rica